Website

Design – Brisbane

Dont settle for less. Let Brisbane IT Tech get your business noticed.

What do we use to build our sites: Wix? Nope. Shopify? Nope. WordPress? BOOM BABY! 100%

Yes, we use WordPress for all of our websites!

Read more below to find out why!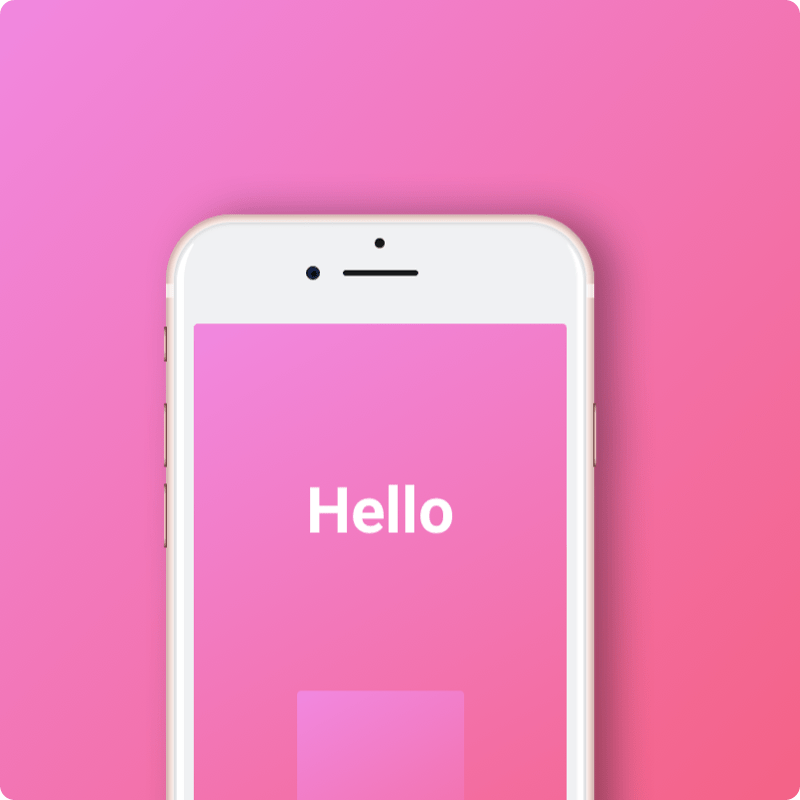 Mobile Responsive
Built with mobility in mind!
All of our websites are built with the latest code to ensure that the websites we build are 100% Mobile Responsive and adaptive.
If you want your customers to be able to engage with your website content this is a feature you just can not live without.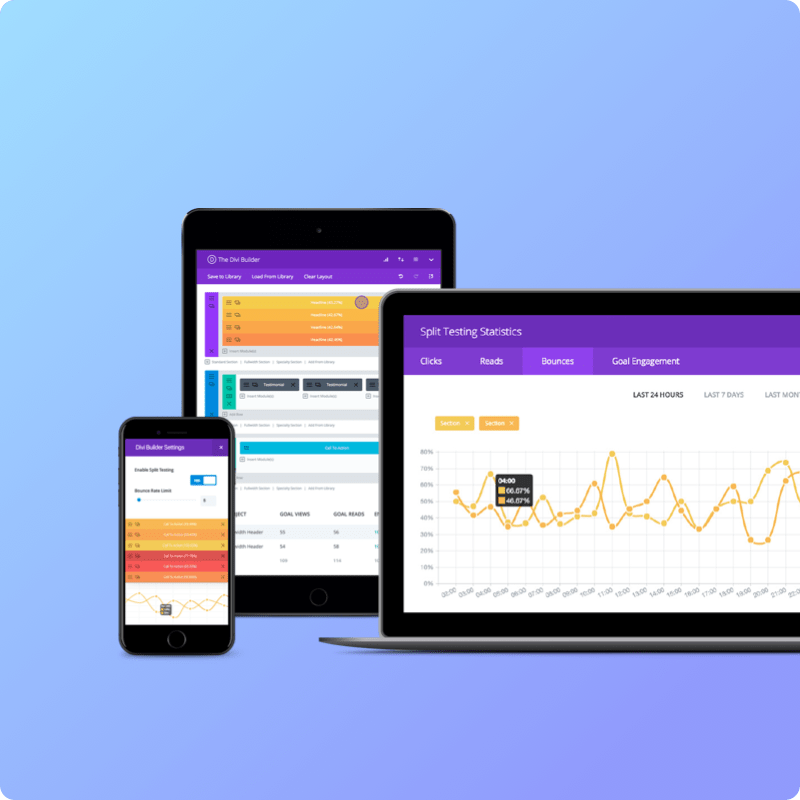 Performance
WordPress, built for speed!
Using a CMS like WordPress gives you the ability to enhance your content with plugins. Plugins are a great way to enhance speed of the site, perform basic SEO and even offer discounts and specials.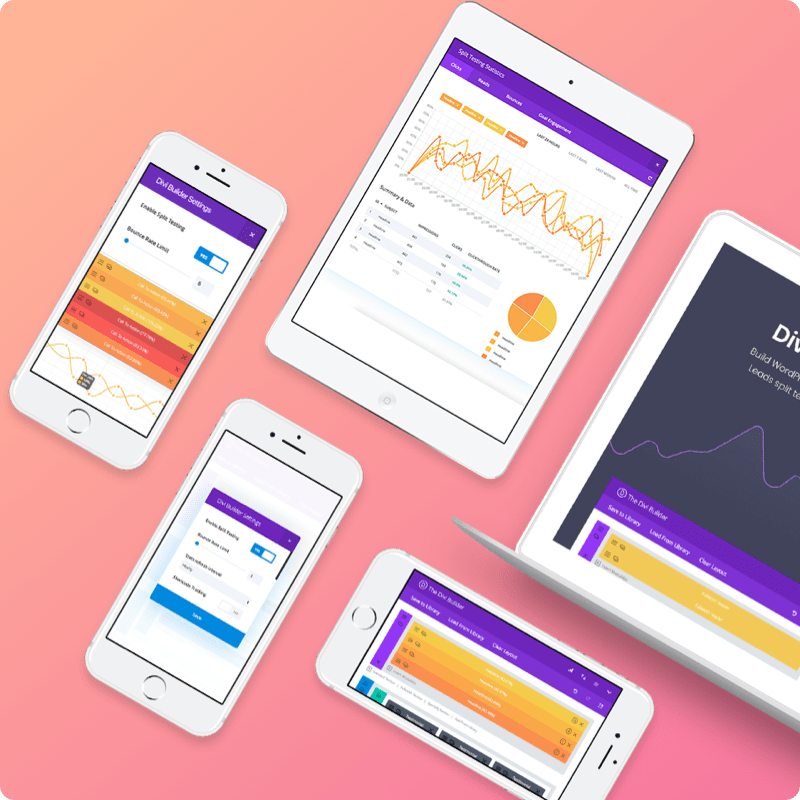 Site Analytics
Measure your sites performance
By incorporating tools like Google Analytics and other similar services, you will be able to gain a great insight to how your new website is ranking on google and other search engines.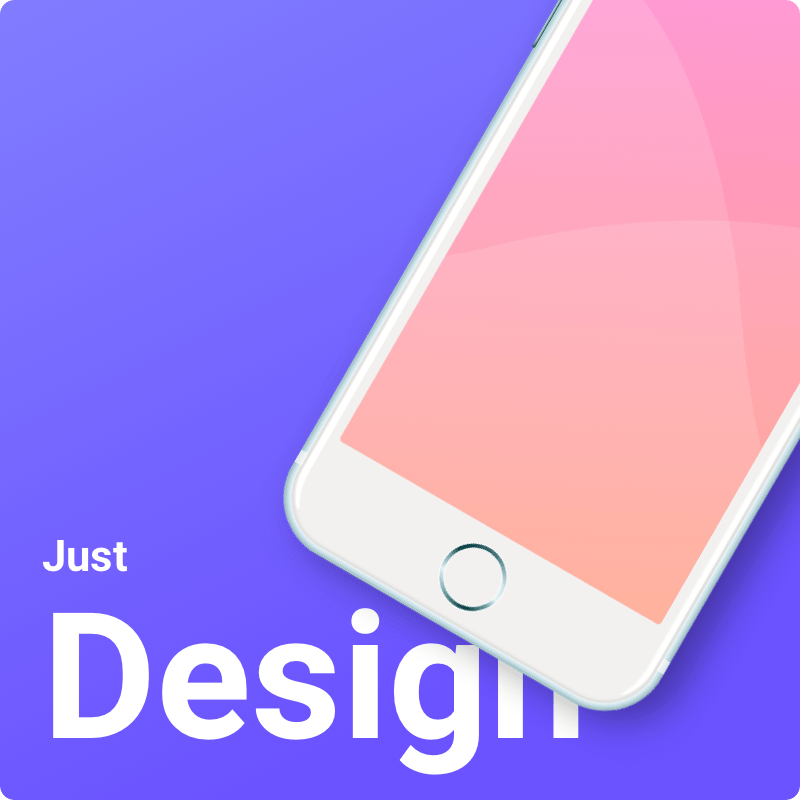 Designed With Care
Build it right, build it beautiful
Not sure if your creative side has the right stuff? No problem, let us take that worry away and build you a beautiful and functional site your customers will love.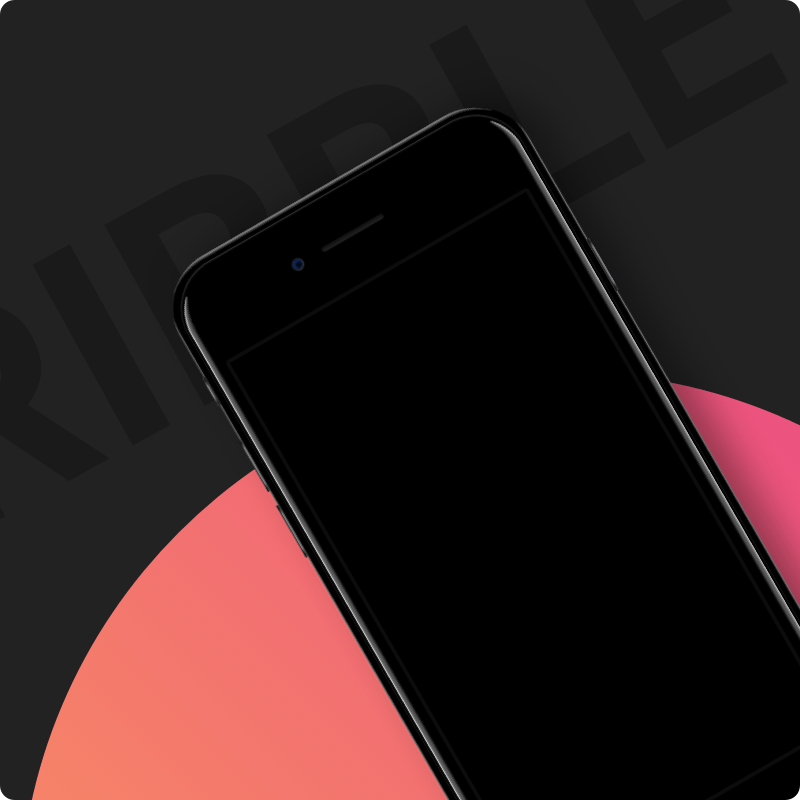 Marketing
Thats right, Marketing!
Like every other business owner, the last thing you have time for is marketing. Let us take this worry away and get your brand noticed. We take care of your Social Media Accounts like Facebook, Instagram, Twitter  and Linkedin just to name a few!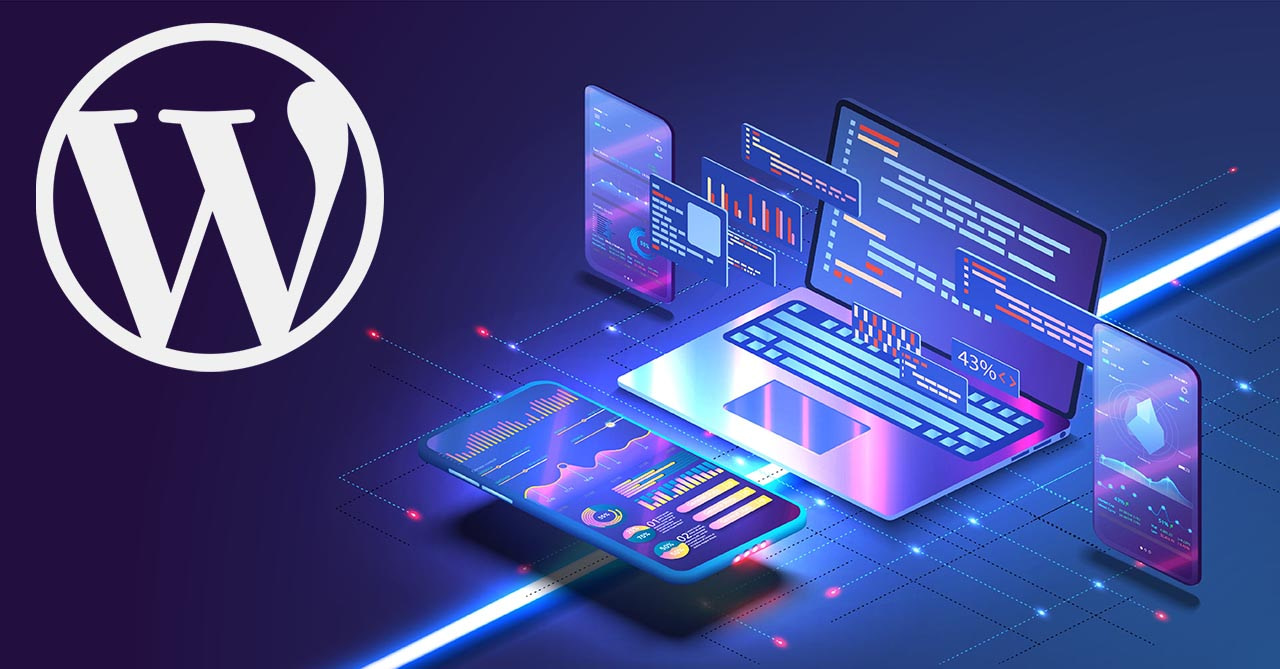 Web Design Package's
from $1,499
Starter
Ideal for new startups & small businesses
on a tight budget
Up to 5 Pages Custom Designed
Mobile & Tablet Responsive Website
Develop working HTML/CSS website to best practice web standards
Once Built, Ability to edit yourself using the WordPress Content Management System
Online Training for WordPress Content Management System
Basic SEO/Google Search Submission
Enquiry forms on pages where required (With reCAPTCHA security/anti-spam)
2 Rounds of Revisions – Draft – 1 Round | After Development (coding) – 1 Round
Web Hosting on Australian Servers
Includes SSL Certificate by Let's Encrypt