Brisbane IT Tech
Computer Repairs and Managed Services Provider
Did you just Google: Computer Repairs near me Brisbane?
You have come to the right place!
We offer Onsite Computer Repairs Brisbane wide.


Virus and Spyware Removal


Managed Services Provider
We Create Fully Connected Systems So You Can Focus On Your Business
Networks, VPN, SIP systems, Trunk, Computer Repairs, Laptop Repairs, Website Design, Website Hosting, Office 365 Management, MSP (Managed Services Provider).                                          We have you covered.
Get Started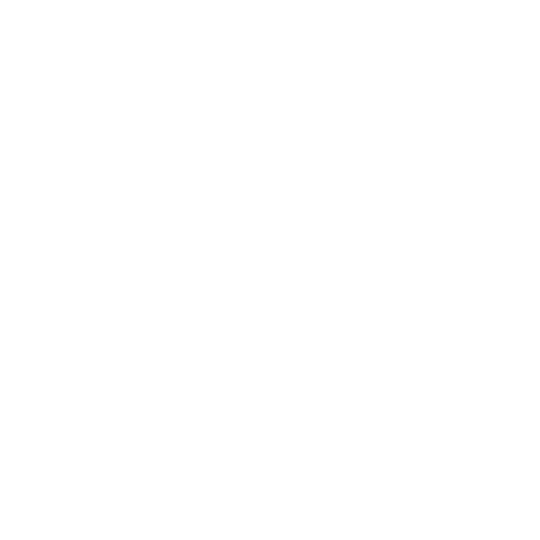 Device Repair & Troubleshooting
Need computer repairs? Brisbane IT Tech has you covered. With over 15 years of experience in the industry, we can repair desktops pc's, all-in-one pc's, laptops, mobile phones, tablets and a host of other devices. You can either come to us, or we can come to you!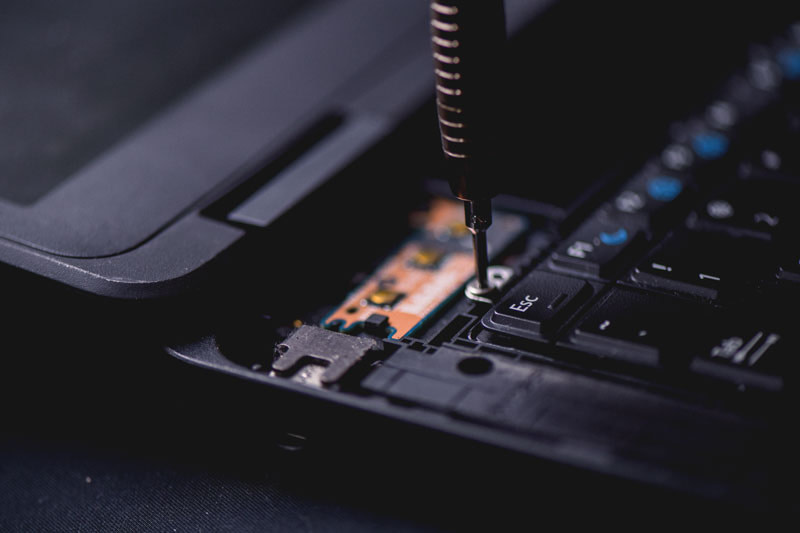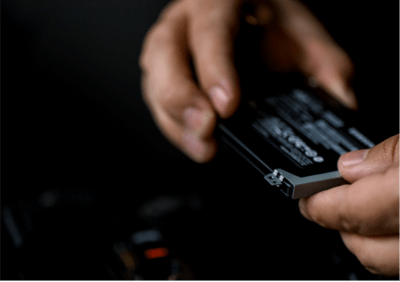 Data Management, Backup, & Recovery
When it comes to Data Management, Data Backup & Recovery, Brisbane IT Tech has all the resourses needed to effectivly and safely recover that all important data.
If this is something you feel you need help with, then please get in touch with us and we will assist in making sure data loss is a thing of the past.
Network & Connectivity
Do you need a network setup to access files or to print to a network printer?
Maybe something a little more complex involving routers, managed switches or even a VPN? Our staff are fully trained and ready to get you up and running.
We can even organise dialler systems to help automate your business.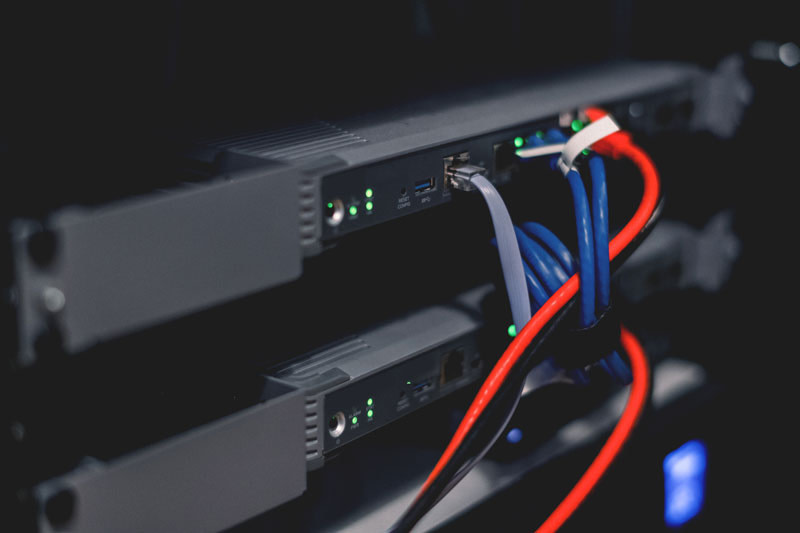 TESTIMONIALS
What People Are Saying
Brought in a MacBook for service which turned out was covered (keys and track pad) in dried up fizzy or juice (thanks kids) Brett did a great job and got it back up and running for me Plus he's helped me so much with streaming set ups and managing my pc so I've got optimal functionality when ever I need it. Brett your guy call him hell fix it for a fair and affordable price.
Great service from Brett at Brisbane IT Tech.Very Nice Person, Got job done promptly, knew what he was talking about. Goes out of his way to try and help. Would recommend him to anyone anytime and will use him for all our computer needs.
Brett was amazing from start to finish with my new website. I had totally no idea where to start but he made it seamless and easy.
He created a great website with in my budget. I am more than happy with the results.
I would definitely recommend his service.
Brett was very good and fixed my problem without a fuss. I thought I was up for a new computer and loss of important files but he had me back up and running within the hour. I would highly recommend his services.
Brett from Brisbane IT tech is extremely knowledgeable and professional. Brett was able to walk me through the process and resolve the issues within hours of initial call. I would not hesitate in recommending Brisbane IT tech for any IT related issues.
I am a content creator and Brisbane IT Tech is always there to help with hardware needs. Professional and helpful is an understatement!
Office
6 Samson Cres
Hemmant, QLD 4174
Hours
M-F: 9am – 5pm
S-S: Closed